12c Satu Way Mornington, VIC 3931
Contact us – Phone: 03 5975 6399
Showroom open 6 days a week, Monday to Saturday, 9am – 5pm. Closed on public holidays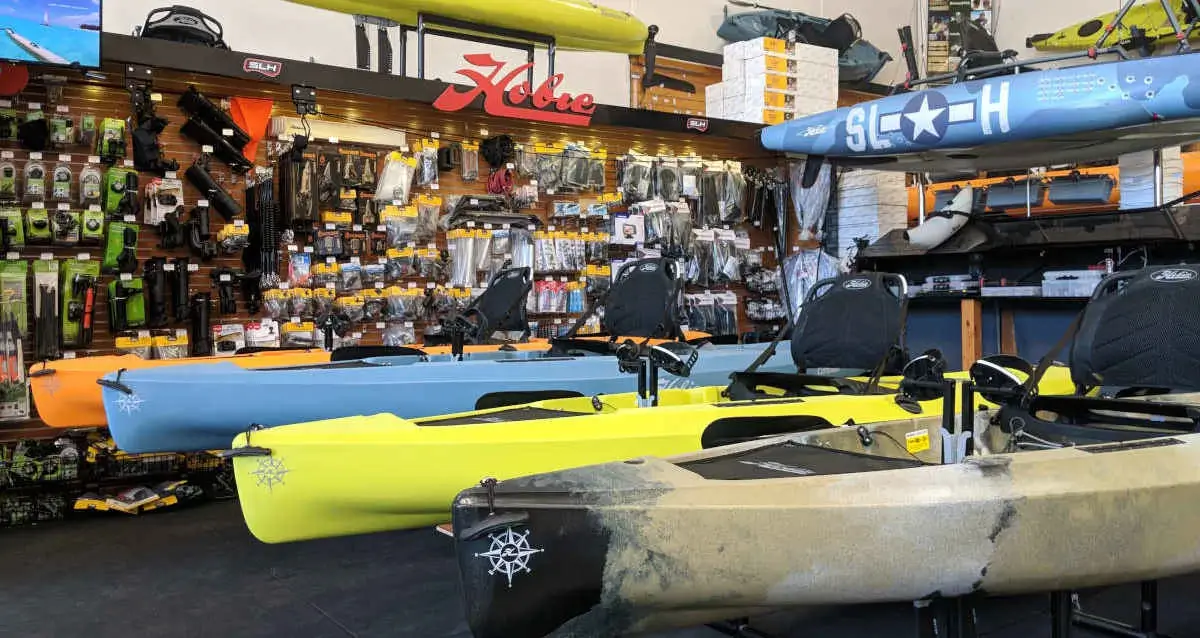 Scott Lovig Hobie (SLH) has been specializing in Hobie kayaks and Hobie Cat catamarans since 2006. Our team of staff is made up of highly qualified watersports enthusiasts boasting championship level experience in both Hobie Cat sailing and kayak fishing tournament events. As such we can help guide you to making the right purchasing decisions on boat selection as well as rigging options and answer any questions you may have along the way.
In our showroom you'll find a huge range of Hobie and Fishyak kayaks on display, Portsea, Hobie & Zray SUPs and a massive collection of related parts and accessories. Almost everything we sell is also listed on this website. Peruse by product category or shop by brand. See our services section for a break down on the services we provide. Feel free to contact us with any questions you may have.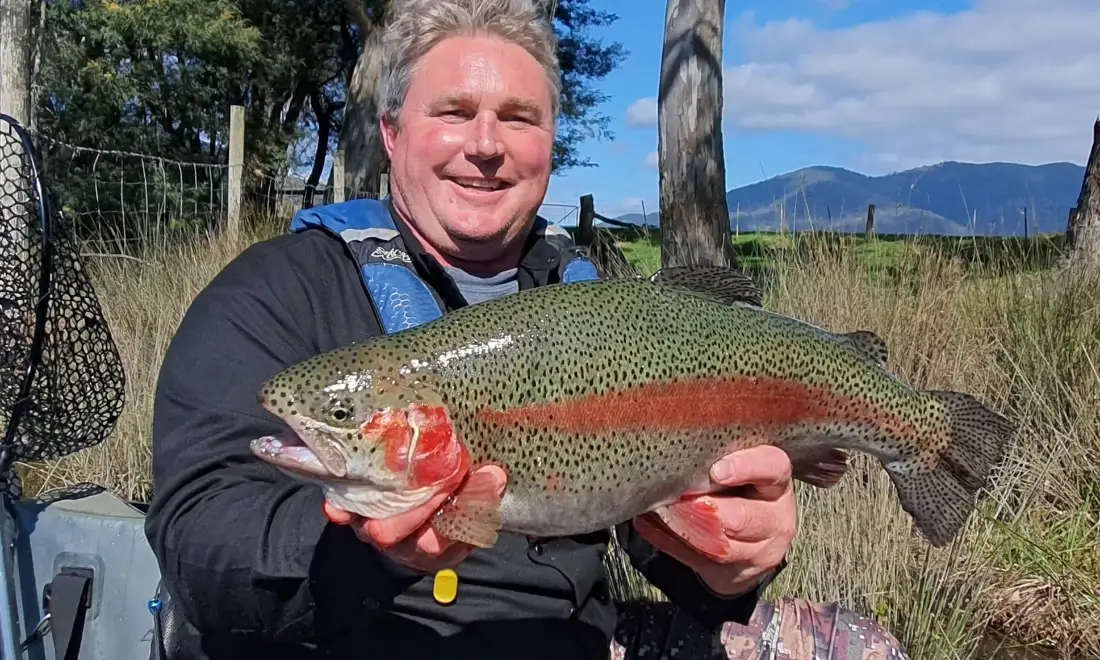 Scott Lovig
Owner, Operator and Resident Hobiecat Sailing Guru and Tournament Kayak Fishing Veteran. Busiest man in Mornington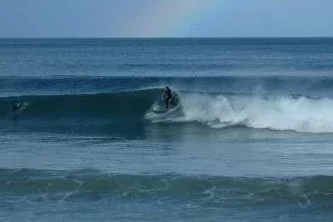 Richard Jones
Showroom Sales Manager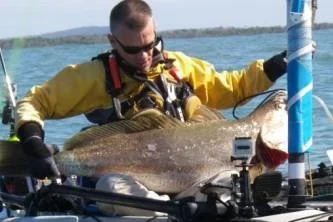 Josh Holmes
Website & Online Sales Manager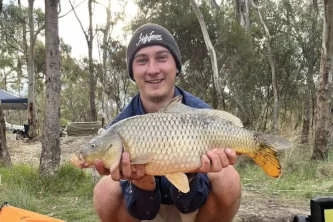 Nathan Smith
Sales, Service & Fitouts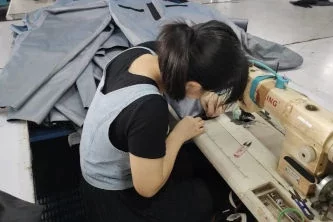 Alice Ding
Director of International Strategic Development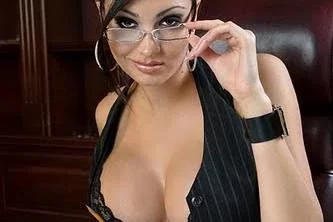 Candy Schumway
Accounts & HR Dept & SLH Pole-dancing Champion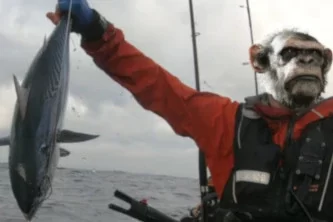 Colin Schumway
Bubble Wrap Manager - Genius, Billionaire, Playboy, Philanthropist
Customer Testimonials
★★★★★
From Google Reviews
---
Grant Rawlinson
★★★★★
Outstanding service, I had multiple questions after buying a second hand hobie boat in a private sale which was in poor condition. Fortunately Josh and the team came to the rescue supporting me with loads of questions and supplying spare parts to get me up and running. Cannot speak highly enough of them.
---
Trevor Saunders
★★★★★
Great team at SLH, very fast delivery, great to deal with over the phone, great advice on accessories. One stop shop.
---
Simon Schilling
★★★★★
Placed an order for international delivery. Shipment was fast, and my order was well packaged. Communication was fantastic and I was kept up to speed with progress of shipment. Fantastic service – Would recommend.
---
Matthew Micallef
★★★★★
Always a great experience when dealing with Scott Lovig Hobie. Extensive product range, fair pricing, fast & reliable shipping and knowledgeable team who are happy to provide support.
---
Sergio Abdilla
★★★★★
The guys there were very helpful and informative, and service was second to none!
---
Zakir Hassan
★★★★★
Exceptional world class service!!! I contacted SLH on Tuesday 14th Feb for a part that was not available for my kayak locally in New Zealand. Josh assured me that if I purchased from them that I wouldn't have to worry about anything and my order and delivery will be prompt and secure.
Part arrived Friday 17th Feb, 4 days ahead of schedule and as promised without a hitch and perfect as per advertised. This is under promise over delivered at its best!!!
Thanks SLH, here's to a good relationship going forward…
---
Paul Hasse
★★★★★
Awesome service from Josh at SLH! Ordered this morning, already with Post on its way. Fantastic communication also.. Would absolutely recommend the team at SLH! Thanks again!
---
Mandy Butterfield
★★★★★
You can always be guaranteed top quality items when you order from SLH. Great correspondence and fast delivery of your order. I highly recommend doing business with this company.
---
Joe Gauci
★★★★★
I have been buying items from SLH for a number of years now and I have had no problems with their service. I live in Perth and I always receives items quickly. I would highly recommend them to and Hobie or kayak user.
---
Peter Nord
★★★★★
1st Class service & fast
---
Martyn Forrest
★★★★★
OUTSTANDING SERVICEI live in WA and have purchased a number of items of equipment from SLH Hobie. Each time the service has been timely and impressive, including a follow through with a warranty issue with Hobie and a successful search of the back store for an out-of-date pedal. Thoroughly recommended!
---
Peter Oliver
★★★★★
The best Hobie retailer on Planet Earth.The end, no more words necessary.
---
Tracy Villarreal
★★★★★
Great experience! I found all 3 handle parts for Hobie PA 360 I was looking for in one place.
---
David
★★★★★
Friendly, helpful service and great range
---
Paul Foot
★★★★★
My go to online shop for my kayak fishing needs. The Lovig waterproof and thermal clothing are brilliant, absolute game changer, being warm and dry in the Yak makes the whole experience better. Highly recommended.
---
Dave Pahl
★★★★★
Absolutely fantastic service and the team couldn't do more to help us become familiar with our new Tandem Island! Really appreciated the down to earth advice and follow through was really impressive.
Would definitely recommend SLH for any Hobie needs. Thanks again guys!
---
Lawrence Martin
★★★★★
Don't waste your time elsewhere. Goto SLH, their staff and owner Scott are passionate about what they do and acually use their products unlike alot of the other stores that just sell them for the sake of it. From the minute I walked in the shop I wasn't pressured in the slightest to purchase anything they were more than happy to give me advice on my needs without trying to upsell me. I ended up purchasing a Fishyak kayak and am extremely pleased with it!